RINGKING
HOME / Mechanical Staplers / RINGKING
Packing Information
Ideal solution for loop staples (omega staples).
Manual operation with hand, easy to handle, guide for different paper sizes and standart punching holes.
Works with 26 Loop and 24 Loop staples as well.
Staple Used
26 Omega Loop Staples
More info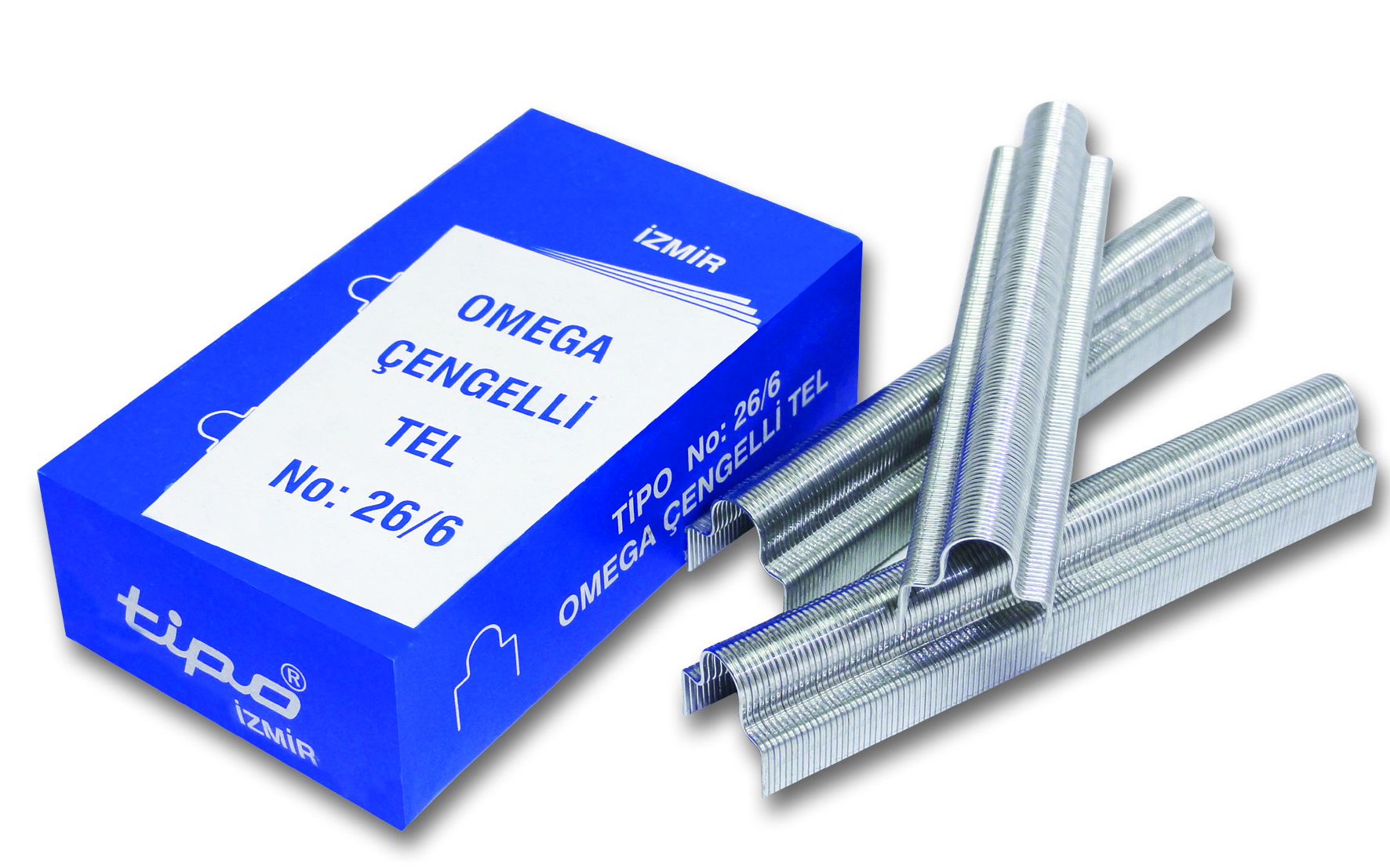 Usage Areas
Brochure
Catalogue
Filing without punching
Compatible tools
Uses loop (omega) and standart staples.
Brand
Dr.Gold
Model
RINGKING Loop Stapler